We Know
Water Containment
Contain Water Systems Inc. is committed to providing the highest quality storage products and storage tank manufacturer services worldwide. Our passion for safety, employee development, innovation, management excellence and continuous improvement sets us above other suppliers.
---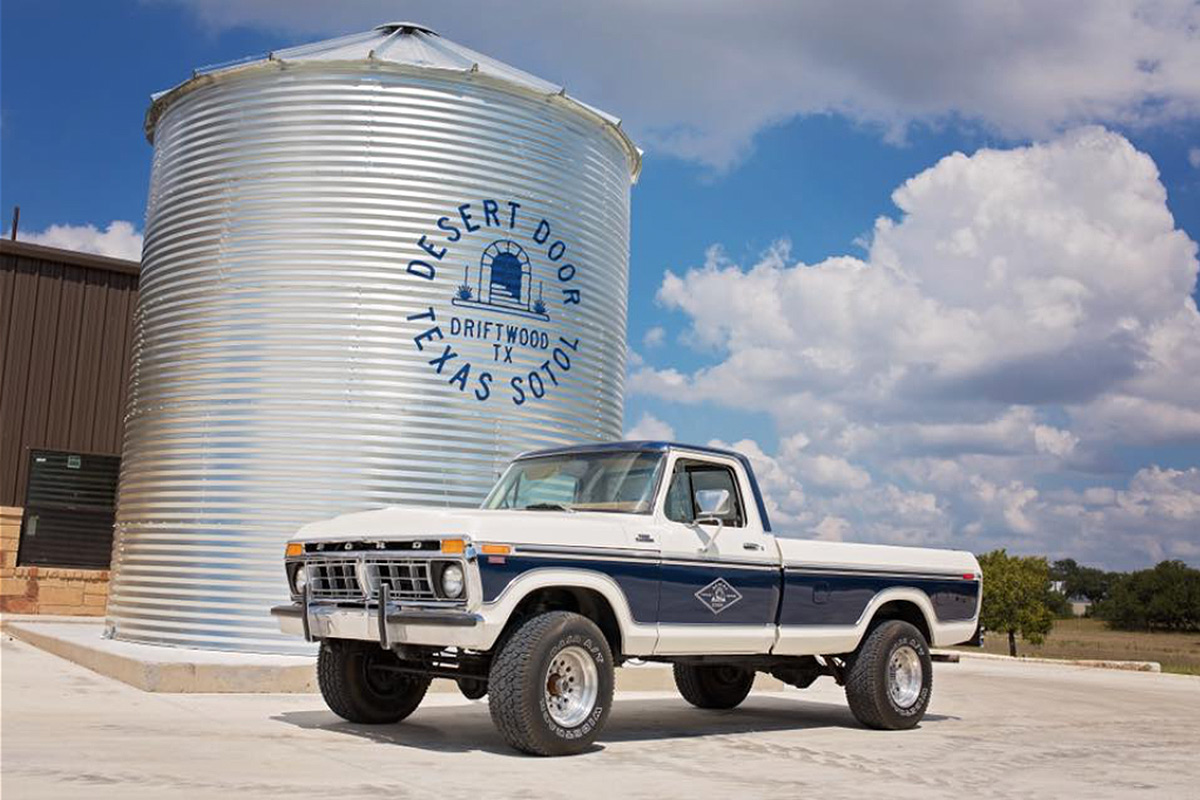 OUR GOAL
Building Relationships as Strong as Steel
Our Vision is to be the global leader in storage containment products and storage tank manufacturer services for dry bulk and liquid storage applications.
Our Mission is to deliver innovative, reliable storage products, services and solutions that fulfill the needs of our customers. We provide a challenging, rewarding and safe work environment for our employees, and practice good stewardship, responsibly managing our resources.
We aim to operate with the highest level of business integrity.
Our Story
About Contain Water Systems
Contain Water Systems Inc. is a USA based water storage tank manufacturing company dedicated to providing durable, reliable and hand crafted water storage tank solutions that meet your unique needs. From our skilled craftsmen to our expert engineers and our stellar customer service team, every Contain Water Systems tank is hand-crafted, custom built and assembled on site.
Interested in our Products?
Get a Price Quotation